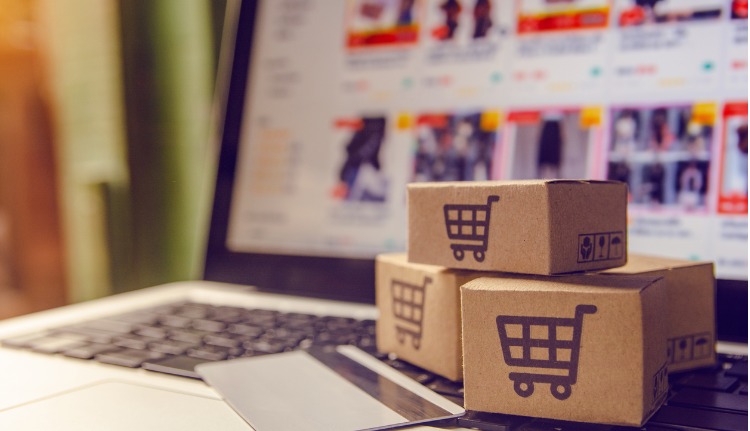 Rank Number 1 in 2020 with WooCommerce Optimization
When we think about traditional marketing methods that businesses still utilize today, sign spinners immediately come to mind. However, we can take this advertising idea and apply it today using search engine optimization (SEO)
SEO is a lot like hiring a sign spinner to advertise a business. However, imagine having individuals spinning signs with your company name on it on every street corner in the world before directing all the traffic directly to you. This is what WooCommerce optimization can do for your company site.
WooCommerce SEO
SEO plays a vital role in determining where any website ranks in search results. This includes eCommerce sites. Ranking higher makes it easier for potential customers to find your products and services, but you need to optimize the site.
WooCommerce is an eCommerce platform built on code that is already optimized for SEO. Unfortunately, it doesn't provide much in the way of various SEO features. The good news is that when integrated with WordPress, WooCommerce users gain an impressive number of plugins they can use to properly SEO their site.
For example, one of our favorite WordPress plugins at GOA-TECH is the Yoast SEO plugin. With Yoast SEO, users can choose focus keywords for every page on their site. WooCommerce sites are no exception.
Once you select a keyword, Yoast SEO then provides suggestions on how to use it in the page to attain the best results. This is extremely important to attract the right visitors and convert them into leads to consumers.
Nevertheless, a plugin combined with your eCommerce platform does not a successful marketing initiative make. Here are some more of our favorite tips at GOA-TECH that we use with our customer website shops.
Include Product Descriptions
A product description is a short, bite-sized bit of content outlining what a product is and does. This small amount of content means focusing on WooCommerce optimization and well-crafted content is even more important.
Search engines will analyze product descriptions like any other type of content on your site. Your product description should be original while also containing vital information about the product page and what keywords it should rank.
WooCommerce Optimized Page Titles
Any page title should offer a description that informs users and search engines what the page is about. Category pages help shoppers find the exact product they're looking for while also preventing product pages from competing with one another in search engine rankings.
Optimize your pages to rank for various terms. Category pages should be WooCommerce optimized for broad terms, whereas product pages can rank for more specific items within the category.
Keep Navigation Simple
Users becoming frustrated or lost on your WooCommerce site is one of the worst things that can happen. Clean and simple navigation ensures that users stay on the site, ultimately reducing the bounce rate. This helps improve your search results with visitors remaining more inclined to spend more time on the site.
Write Descriptive, Original Meta Descriptions
Meta descriptions don't directly affect your SEO. However, they can substantially improve your clickthrough rates. This is the information that displays underneath the title on a search results entry and describes the content within.
Google can even rely on the meta description of a page to generate a SERP or Search Engine Results Page. Nonetheless, this requires you to create your own unique meta description for the page.
What You Need to Know About WooCommerce Optimization for Success in 2020 | GOA-TECH
These are just a few of the WooCommerce optimization tips that you can use to help improve your WooCommerce site for success this year! Level up your business and optimize that WooCommerce page today.
For more information on our SEO tips and digital marketing with GOA-TECH follow along with our blog or contact us today!